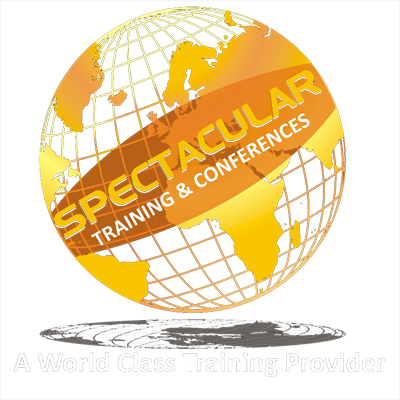 ---
About Spectacular Training & Conferences
Spectacular Training & Conferences provides products and services based on innovation, attention to detail, flexibility and enthusiasm. Our company provides comprehensive training across a multitude of industry sectors. The positive feedback from our many clients reinforces our philosophy of providing training expertise, high levels of service and return of investments.


Spectacular training & Conferences comprises of the following divisions:

* Conferencing
* In-House Training & Event Management
* Workshops
* Congresses
* Sponsorship


We cover all major organisations & business sectors:

* Information technology
* Corporate performance
* Marketing /Sales
* Environment
* Finance
* Mining
* Retail
* Health care
* Human resources
Our BEE vision & mission
SPECTACULAR TRAINING & CONFERENCES is a 110% BBBEE Level 3 company. Our vision is to research, develop & produce World-Class conferences, workshops & In-House training that will empower the private & public sectors for today & the future. 110% of what your company spends with Spectacular Training & Conferences can be counted as BEE spent.

Our core business is to research, develop and produce world class business conferences, training workshops and on- site training. Each facilitator and trainer is carefully selected to present and train, to ensure that the client receives best results for their investment.

Our Passion is people development and to listen and understand the training needs for whichever organisation / industry they belong to.

Spectacular Training & Conferences will make every effort to provide tailor made services that cater for our clients' training and development requirements.